Russia won the right to host the 2014 Winter Olympics in Sochi, beating out Austria and South Korea, with the help of a mysterious Russian businessman, Gafur Rakhimov, who U.S. authorities describe as a top organized crime boss and heroin kingpin currently under criminal indictment in Uzbekistan.
"He is one of the four or five most important people in the heroin trade in the world," Craig Murray, a former British ambassador to Uzbekistan, told ABC News for a report to be broadcast tonight on "World News With Diane Sawyer".
"He's absolutely a very major and dangerous gangster," Murray said.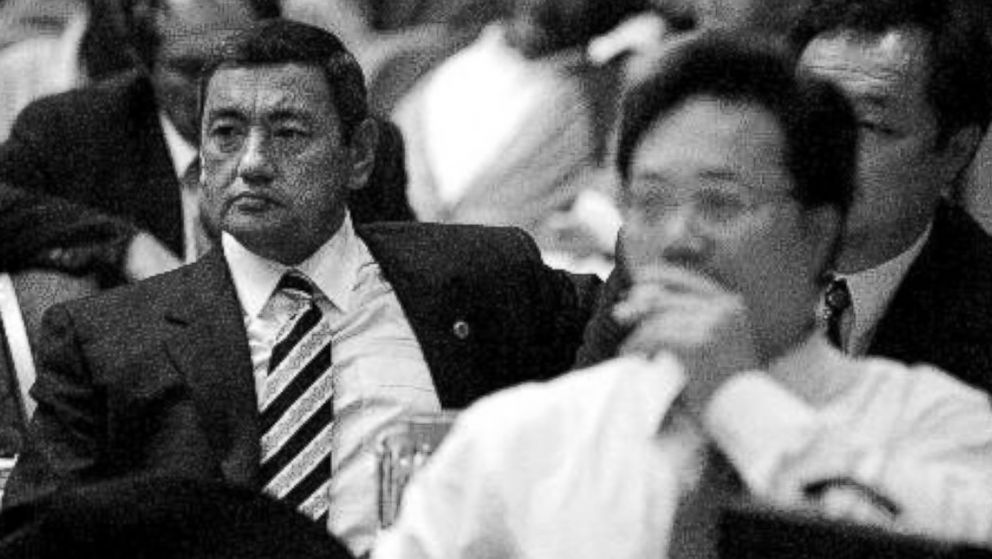 Uzbekistan delegate Gafur Rakhimov, left, during a sports congress in Ankara, Turley, November 1998.
Now that's what I call "Juice".
h/t ABC News.